Amalfi Coast yacht charter
Equipped with three double cabins and two bathrooms, "Addoremare", this beautiful hanse 470 will allow you to navigate to the next level in one of the most beautiful destinations for Italy sailing holidays: The Amalfi Coast. Available for rent in bareboat or skipper charter the hanse 470 is a great choice for Amalfi Coast yacht charter. Sailing in Amalfi Coast you will discover a magical land, suspended in a romantic atmosphere, perfectly nestled between a cobalt blue sea and lush vegetation.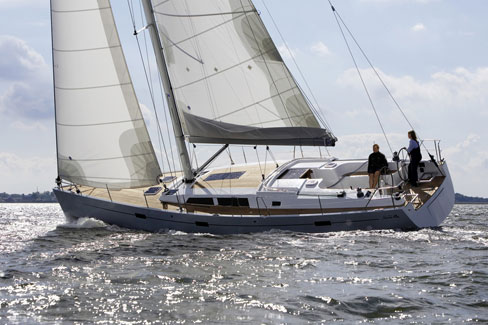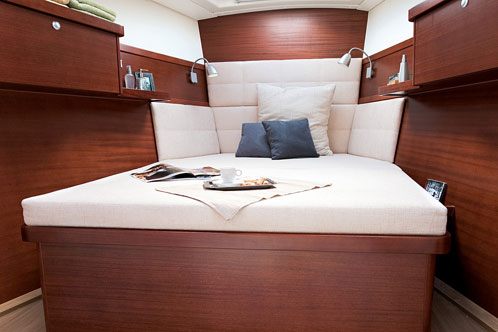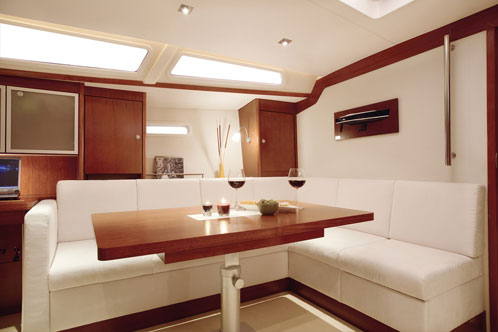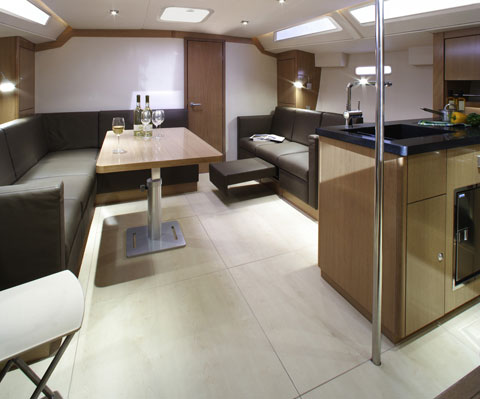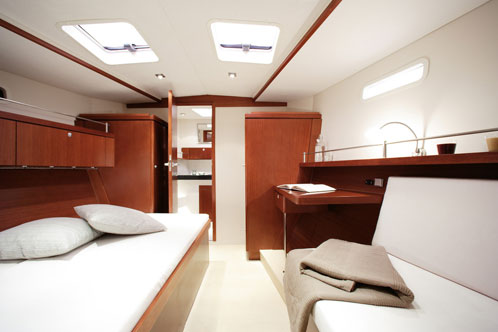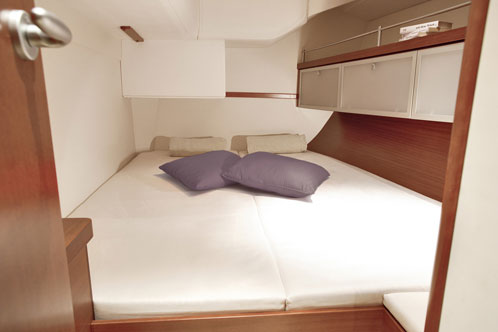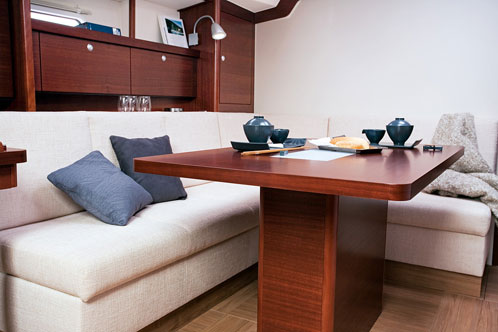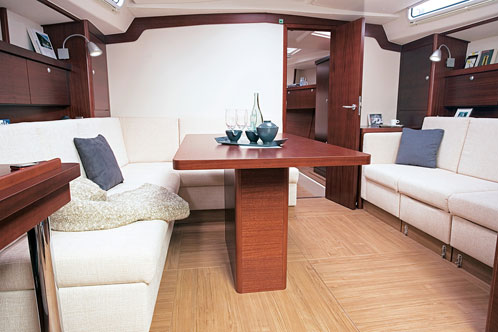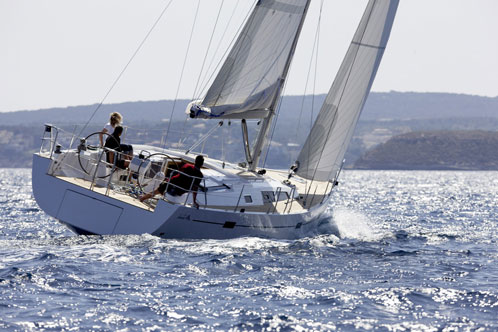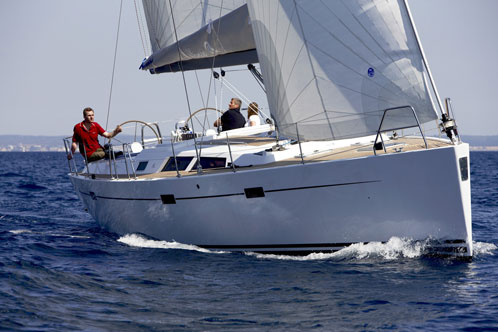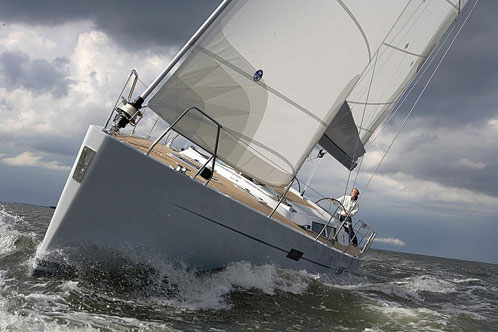 Amalfi Coast yacht charter
Description
The hanse 470 Addoremare is an exceptional boat: Stylish design, comfort and plenty of space (only three cabins below deck to provide more livable) ease of maneuverability and stability, all the elements are designed to offer the ultimate in navigation. Available to hire with skipper or bareboat, this beautiful boat will offer you a sailing charter in the Amalfi Coast in luxury and comfort.
The hanse 470 "Addoremare" is the ideal boat for Amalfi Coast yacht charter: A great sailing cruise on the magnificent Amalfi Coast or to the Pontine Islands in Cilento area. Cilento region is becoming an appreciated tourist destination due to the fact that the area between Marina di Camerota, Acciaroli bay, the National Park of Cilento and Agropoli have a charm remained intact over the centuries.
Charm which can be enjoyed with one of our sailing charter in the Cilento region, or even taking part in the Cilento Cup Cup, a great opportunity to have fun, taste local cuisine and to discover this magical land.
Regarding Amalfi Coast what can we say ? A magic place, listed in Unesco world heritage, an Amalfi Coast yacht charter including Capri, Ischia (with its thermal baths famous since ancient times) Procida, Amalfi, Furore, Positano is something that is not easily forgotten.
A myriad of towns suspended on a cobalt blue sea and nestled in a luxuriant nature, a perfect mix between sea and mountain, which seems designed specifically to provide a romantic setting for your holidays.
Tec Spec
Builder: Hanse
Designer: Judel/Vrolyjk
Hull: Fin
Lenght fuori tutto: 14.19 m
Beam: 4.46 m
Draft: 2.60 m
Displacement: 3550 kgs
Engine Brand: Yanmar
Engine Model: 4JH4-TE
Water tank: (380 Liters)
Fuel Thank: (250 Liters)
How to book
To book a yacht or ask information or receive a quote you can +39 0698181706 or at mobile +39 3394772428. Our team will be pleased to give you all the information you need.
The deposit to send at the moment of booking is the 50% of the cost of the yacht.
The balance should be sent one month before the embarcation.
The bank details are as follow:
Beneficiary: Duende s.r.l.  Via Masurio Sabino 31 – 00175 – Roma  P.IVA e C.F. 10709511009  
      Tel. 0698181706  – mob 3394772428 e-mail : info@italyyachtcharters.com
account number c/c 36012 00000401275813 Eur
To Unicredit Bank , P.zza Cola di Rienzo 80/c 0092 – Roma
IBAN : IT 98 L 02008 05024 000401275813       SWIFT UNCRITM1B93