Customized sailing events
Discover our sailing packages. Sailing holidays have a myriad of possibilities for customization. In addition to classic holiday of sun, sea, relaxation and good food, our company offers the ability to crop a boating holiday or a tailor-made event. Discover with us our packages and if you do not find what 's right for you please contact us. Our experts will find the solution that best suits your needs, your dreams, your desires.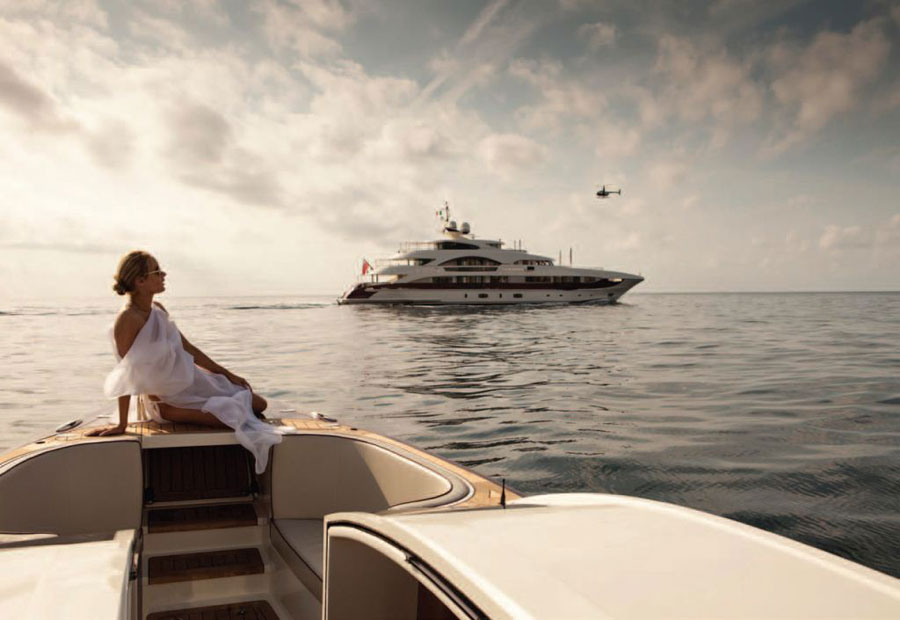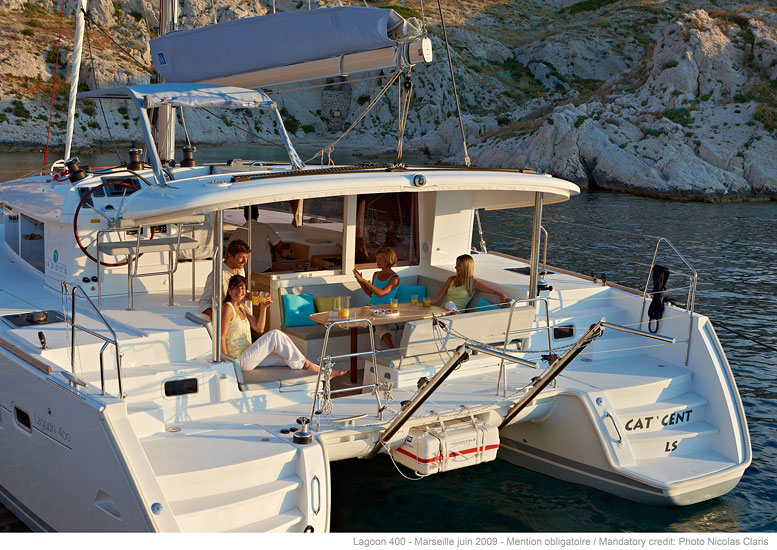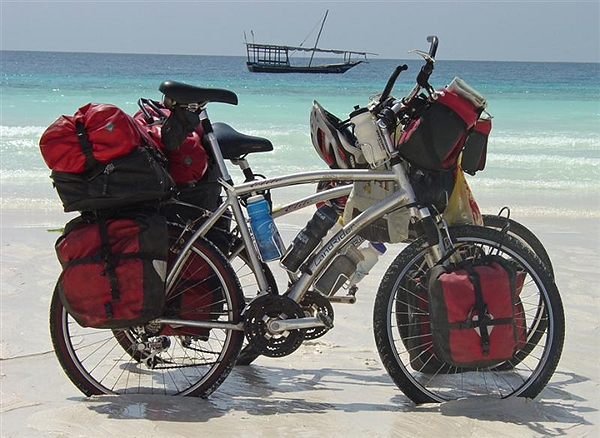 Customized sailing events and packages
Overview
Customized sailing events and packages
For those who have different needs than classic sailing holidays, our company offers a variety of packages. The possibilities range from the possibility of combining a fantastic holiday in gulet in Turkey with the pleasure of Cycling, enjoying the best of what nature has to offer.
You can combine the pleasure of a holiday by the sea to the pleasure of a holiday under the sea , combining the passion for sailing charter to the passion for diving ù. But custom packages do not end here.
Great Sailing Honeymoon
Even for Newlyweds we offer the opportunity to spend the honeymoon, in the most romantic of ways, rocked by the waves of the sea, in the perfect metaphor for what will be their new life, which is a boat trip.
Team building and more
And still a number of services for companies , ranging from team building, to the identification of a perfect location for business briefings or business discussions. For private vacation approach to sailing, birthdays and anniversaries.