Private services for companies
Incentives, Team Building, Business Meetings
Team Building
Charterby offers several packages and services for companies. One of these is certainly the team building. The sailboat is a Must for team building. Life on board is the perfect metaphor for the life of a company. There is only one captain, hierarchies are defined but at the same time there is need everyone's help to succeed. It takes insight, courage, discipline, passion, determination, perseverance.
You have to know how to listen and communicate. You have to choose the team, preparing for the trip, set a course, reach a goal. All this can build the character of a team and can be a dress rehearsal for an important project to be realized.
Incentives, Team Building a business meeting for your company
Benefit of a good Team Building program
Strengthening of the Team spirit
Development of communication skills
Developing of Problem Solving attitudes
Developing of resolution of conflicts attitudes
 Re- energizing
Development of skills to meet new challenges
Development of knowledge of the strengths and weaknesses
Strengthening of the reasons
Benefit and incentives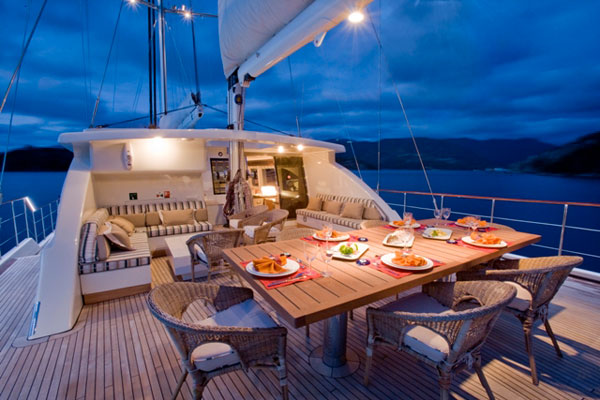 Incentives
Charterby offers several packages and services for companies. Our employees are our most valuable asset. Gratify them with an award for an accomplishment, for the quality of their work or for to their seniority is important to them and indirectly to others.
Large companies are well aware of this and grant of benefits such as company cars or annual premiums. Why not a dream sailing holiday for a week to the most deserving ? Because the rewards are important and rewarding merit pay forever.


Benefits of incentives
Strengthening the loyalty of your executives
Boosting of the productivity
Effect emulation for other employees
Re energizing
Increased motivation
Business
Business Meetings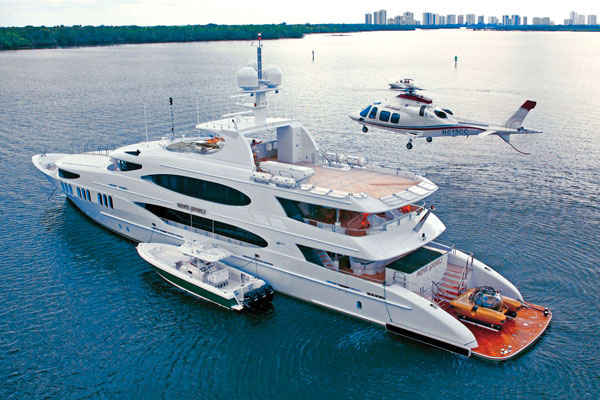 Charterby offers several packages and services for companies. One of these is certainly find the right boat for the business sector. Sometimes the best solutions comes in informal context, when you are more relaxed, perhaps in costume with a drink. On a yacht you can lay the foundation for a new project or find the concentration needed to find the right idea, out from your daily routine, from your meeting room or your office.
In addition, the yacht can be the ideal location to impress a future partner, strengthening a relationship, or close a contract with a major customer. We can offer a wide range of yachts of various sizes to give you the chance to discuss yours business in a unique location that will be your business card.