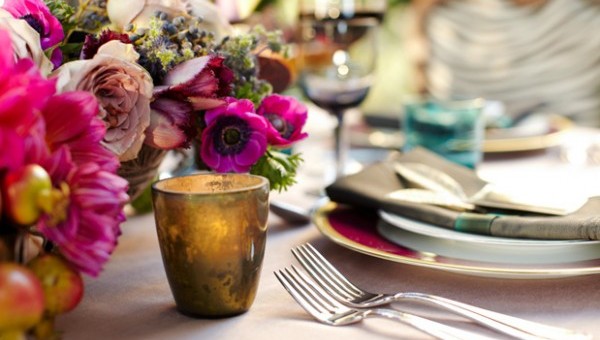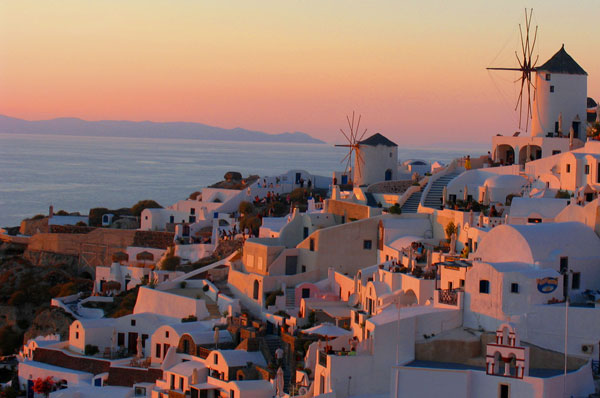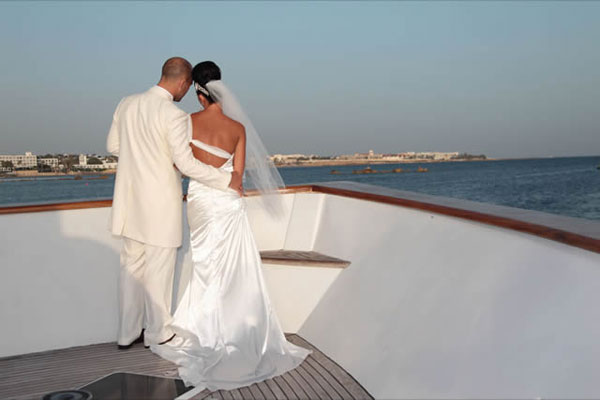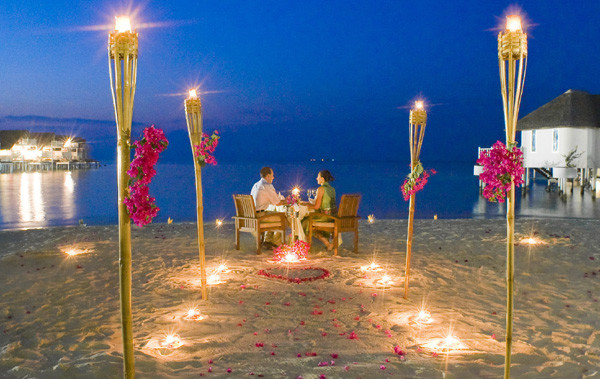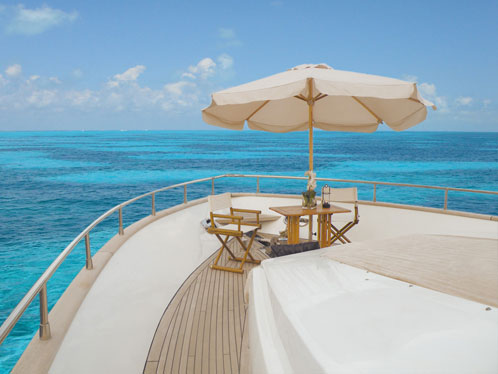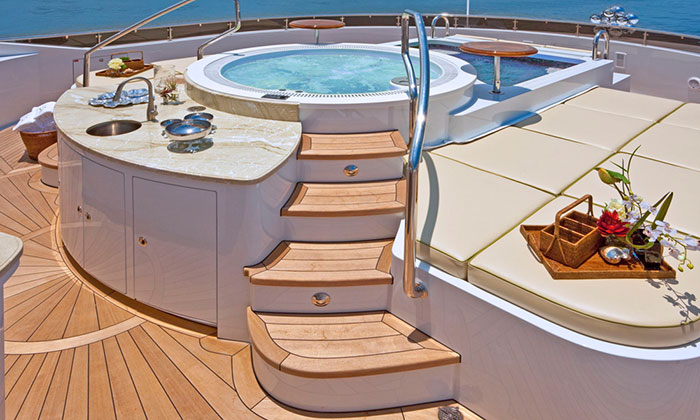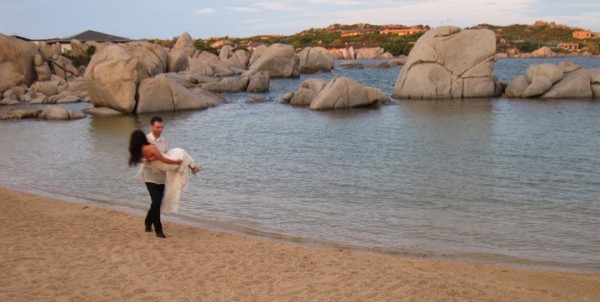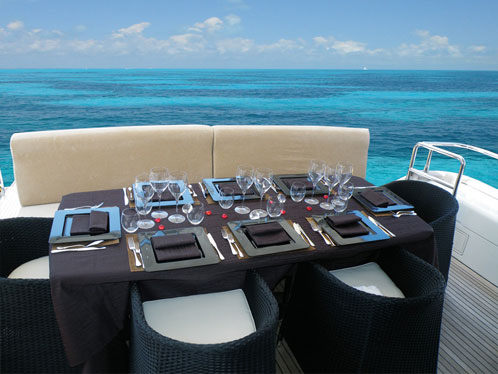 Weddings
Weddings and honeymoons on a sailing or power yacht are certainly a privileged way to celebrate your special day. The wedding is one of life's special events. Everyone has the desire to make it unique and to celebrate it in a memorable way.
Choose the location for your wedding a yacht is probably one of the most exclusive choices that you can do. Take your first steps as a married couple on board a yacht. Or get married in a beautiful church on a Mediterranean island and then celebrated the refreshments on board. And then leave for your honeymoon.
Honeymoons
After months of stress for the perfect organization of your wedding , our idea is that you deserve a complete and total relaxation in the magic of the islands of the Mediterranean, the Caribbean or the Indian Ocean.
Instead of the usual hotel, treat yourself to a honeymoon in exclusive cruise on a yacht all for you. Hard to imagine anything more romantic than approach the coast from the sea and explore places that seem designed especially for lovers.
Capri , Ischia , Positano, Amalfi
The Islands of Greece.
Magic Sardinia.
the Green Corsica
Aeolian Islands: Islands of fire and water
The Caribbean
The nature of Croatia
Turkey: The Turquoise Travel
Maldives: Islands of water and light.
These are just a few of our suggestions for an unforgettable honeymoon. To make it even more special your special day.