Not only sailing holidays…

Not only sailing holidays…
A sailing holiday is for everyone. If you go with a group, in the right period, a holiday on a sailing boat is an experience for all, cheaper than you think …. For those suffering seasickness or the narrow cabins, you can rent a spacious catamaran or a larger and even more comfortable gulet; if you are looking for luxury a power yacht will be an amazing experience….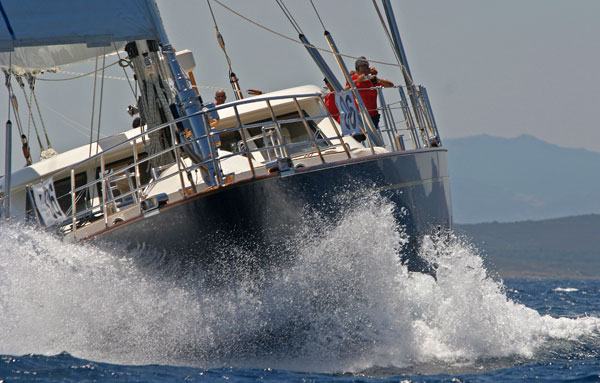 Why a vacation on a sailing boat?
1) Exploring the same places with a sailing vacation is certainly a different experience than seeing them from the ground.
2) Sailing the coast you will have the opportunity to discover the hidden aspects in the eyes of the "mainland" tourist
3) The most beautiful views of the bays are often hidden and inaccessible by land.
4) During sailing the perception of time is different, the rhythms change, the sense of freedom is boundless.
5) The boat will be a unique hotel room, with a view that changes every morning.
6) The Boat Trip is the perfect metaphor of life. It takes insight, courage, discipline, passion, determination, perseverance. You have to know how to listen and communicate. You have to choose your own mates, prepare for the trip, set a course, to reach a goal.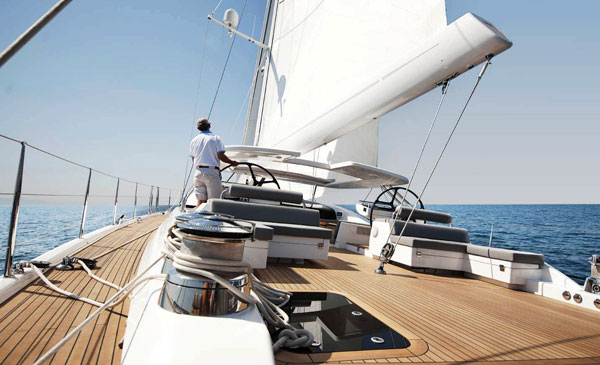 Why Charterby ?
1) We own, manage, select boats, crews, routes
2) We create the itinerary tailored to each customer, such as a dress.
3) We have endless possible combination for "theme cruises".
4) We know the harbors, bays, restaurants and all the best places
5) The costs are clear and with no surprises.
6) The fun never leaves the safety.
7) Find a boat on the internet today is not difficult. Less easy is to know what you are really booking
and who you are renting from
8) The wrong captain can ruin your holiday
9) The wrong boat can make it dangerous
10) the wrong route can make it difficult and unpleasant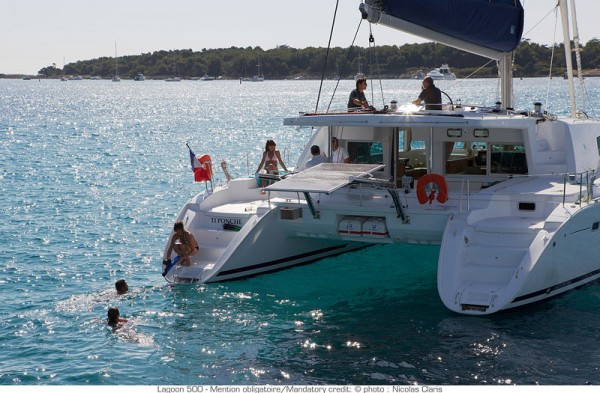 Why trust us
1) We are Maritime Brokers.
2) We are a S.R.L. registered at the Chamber of Commerce of Rome
3) We have our headquarters in Rome Prati Viale Giulio Cesare 151 Rome
4) Our VAT number (Fiscal Code) is: 10709511009
5) We had to travel hundreds of customers and all successfully
6) We renew fleets and routes each year
7) We have created the first Italian portal for sailing holidays in Italy
www.italyyachtcharters.com in 2004.
8) We have made ​​our passion our work and we love to share our experience with our customers